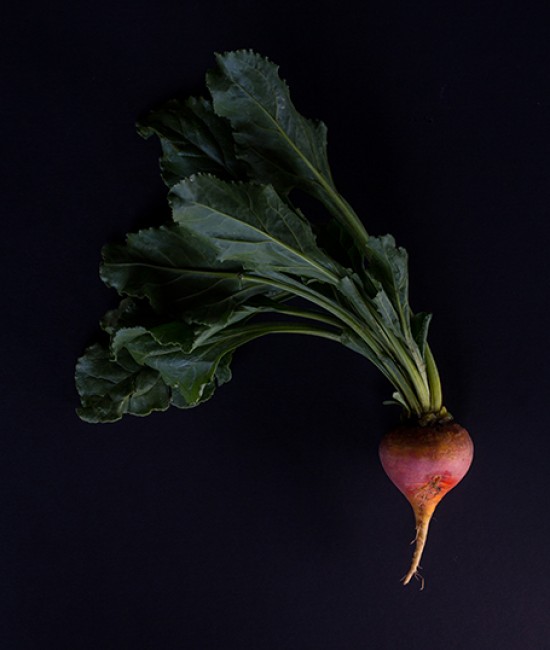 Farm-Fresh Portland Fare
UNION delivers contemporary American cuisine that's seasonally inspired, sustainably sourced, and altogether local. Reservations are required for indoor dining and take-out service is available during diner only. Day-of ordering is available, or plan ahead for the week by ordering online below. 
For details on UNION's Commitment to Cleanliness and new dining procedures for guests and staff, click here. 
Breakfast
two farm fresh eggs, smoke house bacon or maple sausage, breakfast potatoes, choice of toast
RED FLANNEL HASH & POACHED EGGS
16
corned beef, onions, fingerling potatoes, local beets, slow-poached eggs, choice of toast
avocado, whole wheat toast, poached egg, chili & lime marinated tomatoes, grains of paradise
PORK BELLY BLT BREAKFAST SANDWICH
14
farm fresh egg, seared pork belly, sliced tomato, arugula pesto, grilled english muffin
Maine Blueberry Waffle
14
maple syrup, salter butter, smoked almonds
local yogurt, fresh berries, rooftop honey, bee pollen, house-made toasted almond granola
OVERNIGHT OATS & CHIA SEEDS
9
coconut milk, Maine blueberry compote, puffed quinoa
Brunch
mole powder, chili, cilantro
crispy anchovy, 6-minute egg, torn croutons, dill vinegar, lemon
ARUGULA & CELERY SALAD
12
buttermilk dressing, shaved blue cheese smokehouse bacon, croutons
toasted walnuts, charred lemon, aioli
SPICY CHICKEN SANDWICH
15
bread and butter pickles and onions, deviled egg mayo
preserved lemon and dill tartar, bibb lettuce, brioche
CALDWELL FARMS BEEF BURGER
16
press sauce, LTO, smokehouse bacon, cheddar cheese
UPPER EXCHANGE LOBSTER ROLL
MP
lemon mayonnaise, bibb lettuce snipped chives, two split-top rolls
Sides
TOASTED ALMOND GRANOLA & MILK
7
DAILY FRESH-BAKED MUFFIN
4
Drinks
banana, apple, pear, spinach, kale, celery
organic apple cider vinegar, fresh ginger & turmeric, honey, lemon, cayenne
Starters
Half Dozen Local Oysters
18
Pickled blueberries, lemon
assorted cheese & meats, house mustard honeycomb, walnut crisps
Arugula & Celery Salad
12
Buttermilk dressing, shaved blue cheese smokehouse bacon, croutons
Crisped Brussels Sprouts
9
Charred lemon, aioli, toasted walnuts
Spiced raisin puree, roasted pear, watercress
Mains
chestnuts, shallots, hand rolled gnocchi rooftop honey & star anise pan sauce
Seared Sea Scallops & Maine Lobster
34
smoked winter squash curry scallion rice galette, bok choy
beef, pork, veal, fresh Casarecce pasta whipped ricotta, garlic bread crumbs
roasted fingerling potatoes, mushroom & Worcestershire Pan sauce
toasted barley, golden figs & brussels sprouts rosemary – lemon gastrique
Vegetables & Sides
smokehouse bacon & sambal
sweet soy, crispy shallots
rooftop honey, smoked salt
Desserts
SALTED DARK CHOCOLATE TORTE
9
hazelnut gelato, cherry confiture, toasted hazelnut praline
WHIPPED PUMPKIN CHEESECAKE
9
rooftop honey - pumpkin butter, sugared pie crust sable, pumpkin seed oil, burnt cinnamon
flavors change daily, served with cookie crumbs
vanilla gelato, shot of hot expresso, house biscotti
Coffee By Design Rebel Blend
Draft Beer
We're proud to partner with breweries who are sustainable thinkers, charitable givers,local supporters, craft beer masters, and Mother Earth huggers. Please ask your server for the current selection.
Bottles & Cans
BANDED BREWING CO. VERIDIAN IPA
6
BUNKER BREWING MACHINE CZECH PILS
6
MAST LANDING SEASONAL ROTATION
8
ROCKY GROUND CIDER
Hop Zuzu 375 ml
14
The Pips 187 ml
9
Cocktails
gin, orange, lemon, ginger, egg, turmeric syrup, rooftop honey
vodka, pomegranate, rosemary simple syrup, lime
silver tequila, mole bitters, oat milk, chocolate bitters, cold brew, Godiva chocolate
mezcal, blanco tequila, velvet falernum, habanero shrub, pineapple
Buffalo trace, antiqua, Fernet Branca, pine root bitters
pineapple rum, coconut, allspice, lime, orange blossom
Union at Home
Family style for 2 people
All orders include salad, entree and dessert
2 people | $59
Items will require some heating – instructions will be included.
Friday
Rooftop Honey Fried Chicken