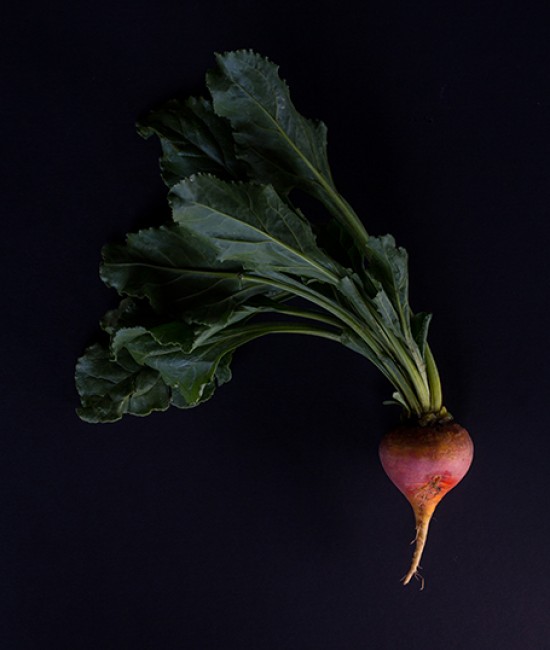 Farm-Fresh Portland Fare
UNION delivers contemporary American cuisine that's seasonally inspired, sustainably sourced, and altogether local. Reservations are required for indoor dining and take-out service is available during dinner only. Day-of ordering is available, or plan ahead for the week by ordering online below.
For details on UNION's Commitment to Cleanliness and new dining procedures for guests and staff, click here.
Breakfast
two farm fresh eggs, smoke house bacon or maple sausage, breakfast potatoes, choice of toast
truffle aioli, soft poached egg, shaved Clothbound cheddar
Pork Belly BTL Breakfast Sandwich
14
farm fresh egg, seared pork belly, sliced tomato, arugula pesto, grilled english muffin
local yogurt, fresh berries, rooftop honey, bee pollen, house-made toasted almond granola
maple syrup, salted butter, smoked almonds
Red Flannel Hash & Poached Eggs
16
corned beef, onions, fingerling potatoes, local beets, slow-poached eggs, choice of toast
pumpernickle, caper berry, pickled onion, hard cooked egg
Sides
Toasted Almond Granola & Milk
7
Daily Fresh-Baked Muffin
4
Drinks
banana, apple, pear, spinach, kale, celery
organic apple cider vinegar, fresh ginger & turmeric, honey, lemon, cayenne
Crab Benedict
two poached Maine farm eggs, hollandaise, English muffin, fingerling potatoes
*Brunch available Saturday & Sunday
Brunch
Compressed strawberries, local feta, orange & pistachio
toasted walnuts, charred lemon, aioli
SPICY CHICKEN SANDWICH
15
bread and butter pickles and onions, deviled egg mayo
CALDWELL FARMS BEEF BURGER
16
press sauce, LTO, smokehouse bacon, cheddar cheese
Preserved lemon, dill tartar, Bibb lettuce, brioche
Eggs Benedict
Two poached Maine farm eggs, crab meat, Holland side, English muffin, fingerling potatoes
Sides
TOASTED ALMOND GRANOLA & MILK
7
DAILY FRESH-BAKED MUFFIN
4
Drinks
banana, apple, pear, spinach, kale, celery
organic apple cider vinegar, fresh ginger & turmeric, honey, lemon, cayenne
Starters
Half Dozen Local Oysters
18
Pickled blueberries, lemon
assorted cheese & meats, house mustard honeycomb, walnut crisps
compressed strawberries, local feta, orange & pistachio
Shaved crimson cabbage, shallots, fried peanuts, fish sauce coriander & lime
pan seared clams, Nduja sausage, fingerlings, garlic butter & chili infused pork stock
Rooftop honey, toasted walnut pesto, thyme
Mains
Brined & Roasted Half Chicken
26
Hand rolled gnocchi, chestnuts, shallots, rooftop honey & star anise pan sauce
Pan seared casco bay sole
30
Vadouvan carrot purée, sautéed pea greens, Chickpeas & pearl onions
Fresh Campanella pasta
28
Local Jonah crab, truffle butter, mint, lemon zest, pea tendrils
Roasted new potatoes, asparagus, local mushrooms, herb cream
Stored turnip, crispy fingerlings, watercress, grüne sousse
Beluga lentils, salt baked golden beets, beet greens, lemon maple gastrique, rasped horseradish
Vegetables & Sides
CRISPED BRUSSELS SPROUTS
9
Charred lemon, aioli, toasted walnuts
HONEY GLAZED SPRING CARROTS
8
With goat cheese, preserved lemon, dill
sweet soy, crispy shallots
rooftop honey, smoked salt
Desserts
milk chocolate pudding, dark chocolate truffle cake, malted cream, cocoa nibs
heirloom carrot cake, rum raisins, salted dolce de leche
roast strawberries, lavender short bread, vanilla gelato
flavors change daily, served with cookie crumbs
vanilla gelato, shot of hot espresso, house biscotti
Amaro, espresso, orange juice
Draft Beer
We're proud to partner with breweries who are sustainable thinkers, charitable givers,local supporters, craft beer masters, and Mother Earth huggers. Please ask your server for the current selection.
Bottles & Cans
BANDED BREWING CO. VERIDIAN IPA
6
BUNKER BREWING MACHINE CZECH PILS
6
MAST LANDING SEASONAL ROTATION
8
ROCKY GROUND CIDER
Hop Zuzu 375 ml
14
The Pips 187 ml
9
Cocktails
Gin, Carpano, pomegranate, lemon, egg, vanilla bean, beet powder
Vodka, grapefruit, pamplemousse, lillet rouge, burnt orange
silver tequila, mole bitters, oat milk, chocolate bitters, cold brew, Godiva chocolate
mezcal, blanco tequila, velvet falernum, habanero shrub, pineapple
Buffalo trace, antiqua, Fernet Branca, pine root bitters
pineapple rum, coconut, allspice, lime, orange blossom