Maine's Finest Kind
We use Maine's freshest ingredients from land to sea. Harvested, sustainably caught, or produced by the outstanding agriculture and aquaculture farmers in the field. From our neighbors and culinary team to you.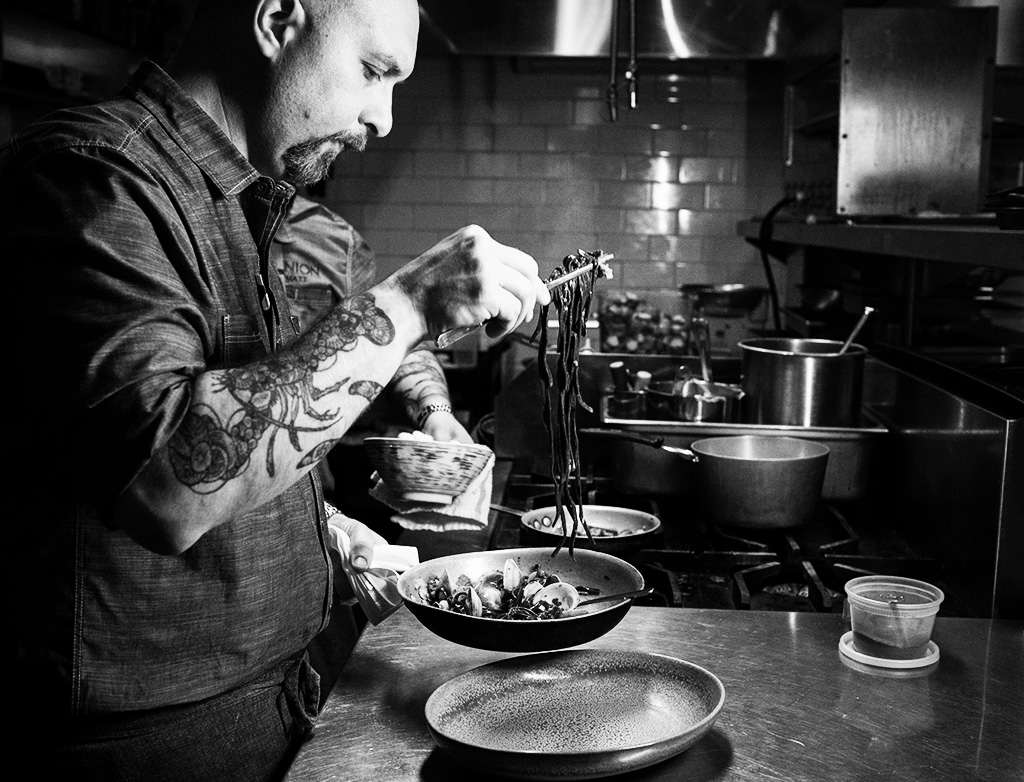 Hours of Operation
Breakfast Monday - Friday
8:00 am - 11:00 am
Brunch 

Saturday & Sunday


8:00 am - 2:00 pm
Dinner Service Monday - Sunday
5:00 pm - 9:00 pm
*Breakfast is offered at Inkwell. Reservations required. Complimentary valet parking included with dinner. 
Hours subject to change. For our most up-to-date hours and offerings, please call 207.808.8700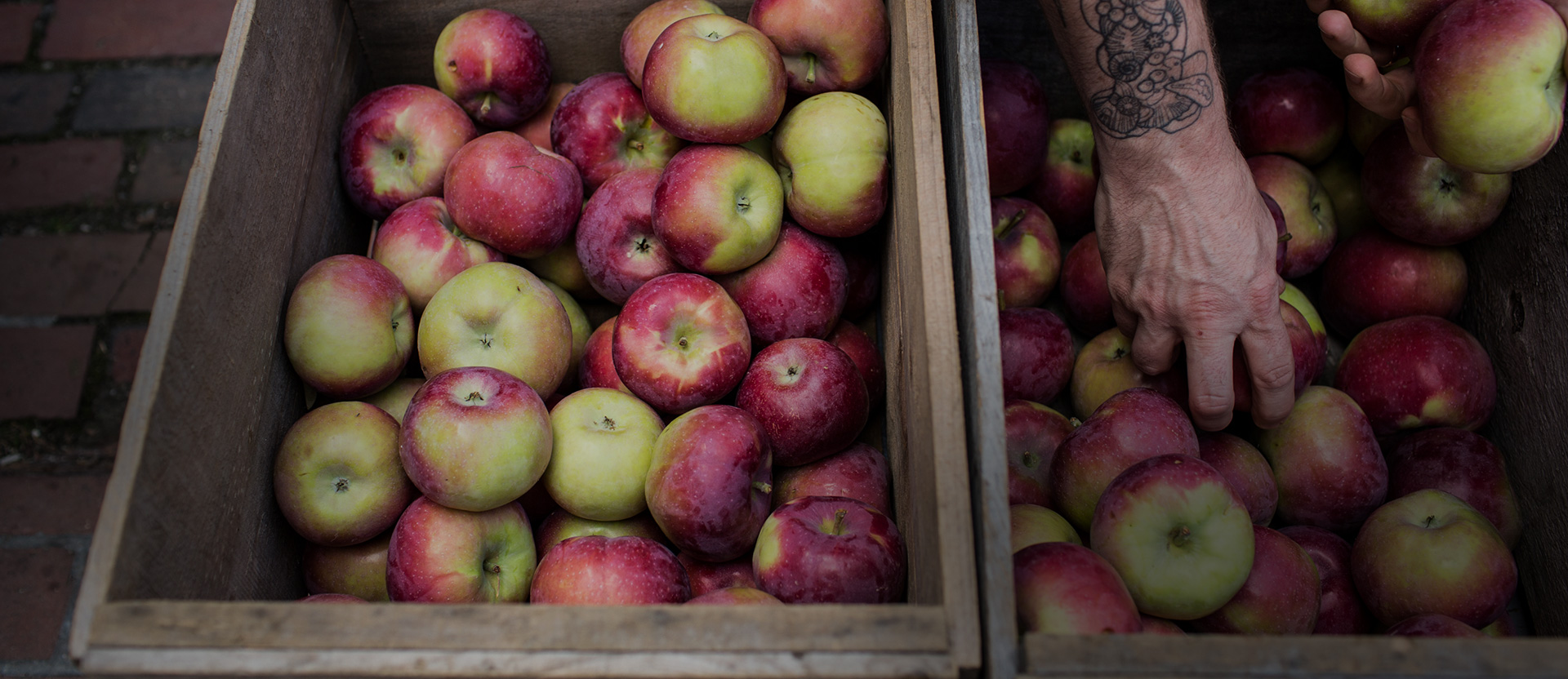 Nourishing Our Neighbors
UNION is dedicated to giving back to our generous community and supporting our friends and neighbors.
Community Ties
Our connection to the community runs deep—which is why we partner with New England's top farmers and fishermen.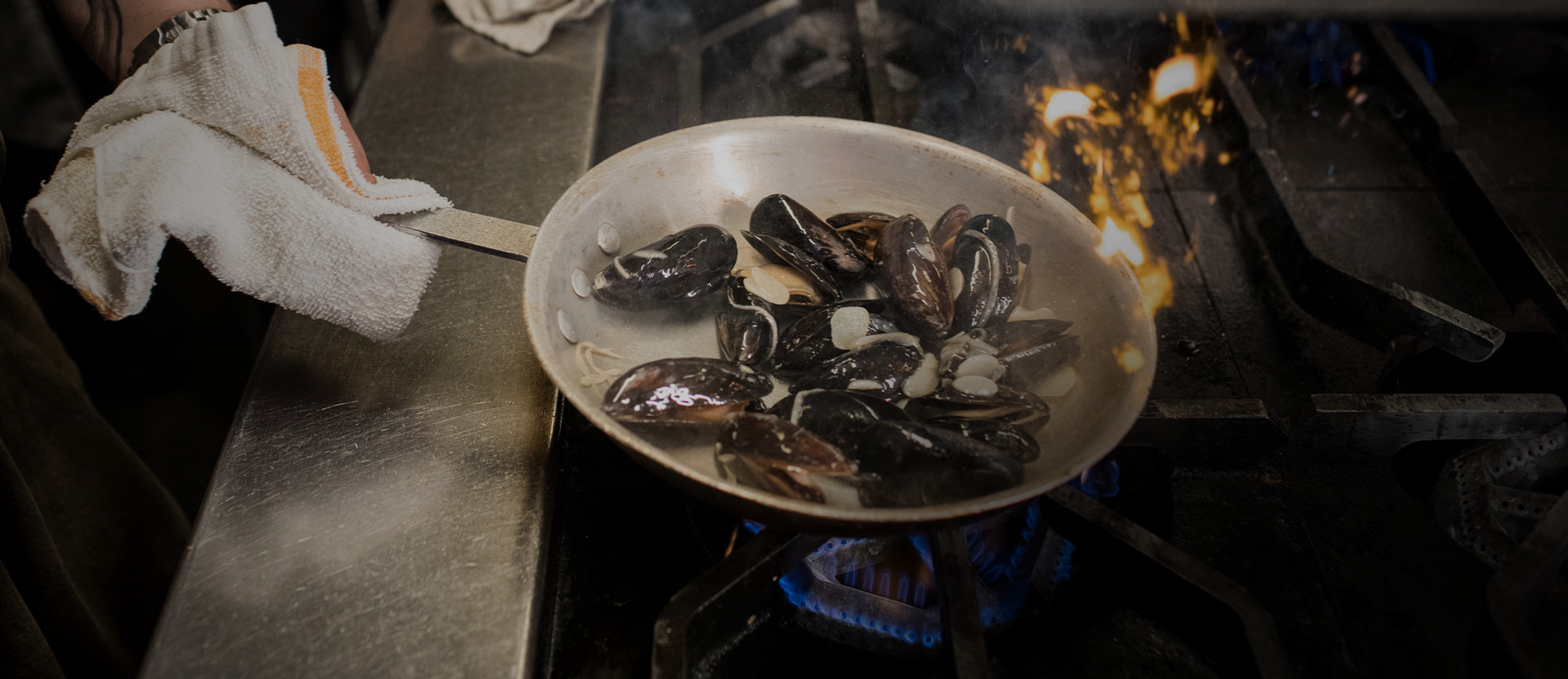 Seasonal Menus
Featuring an ever-changing menu that showcases the best of each season, expect something new and enticing each time you dine.
Our Team
Since opening in 2015, Chef Josh Berry and the culinary team at UNION have been bringing a creative, delicious, and unique take on local seasonal ingredients to Portland. Our open kitchen is an extension of the warm, friendly energy that brings the feel of a big city buzz to our charming small city.
Our people, our service, our Maine provisioners, our food, and our community all become part of who we are – altogether local.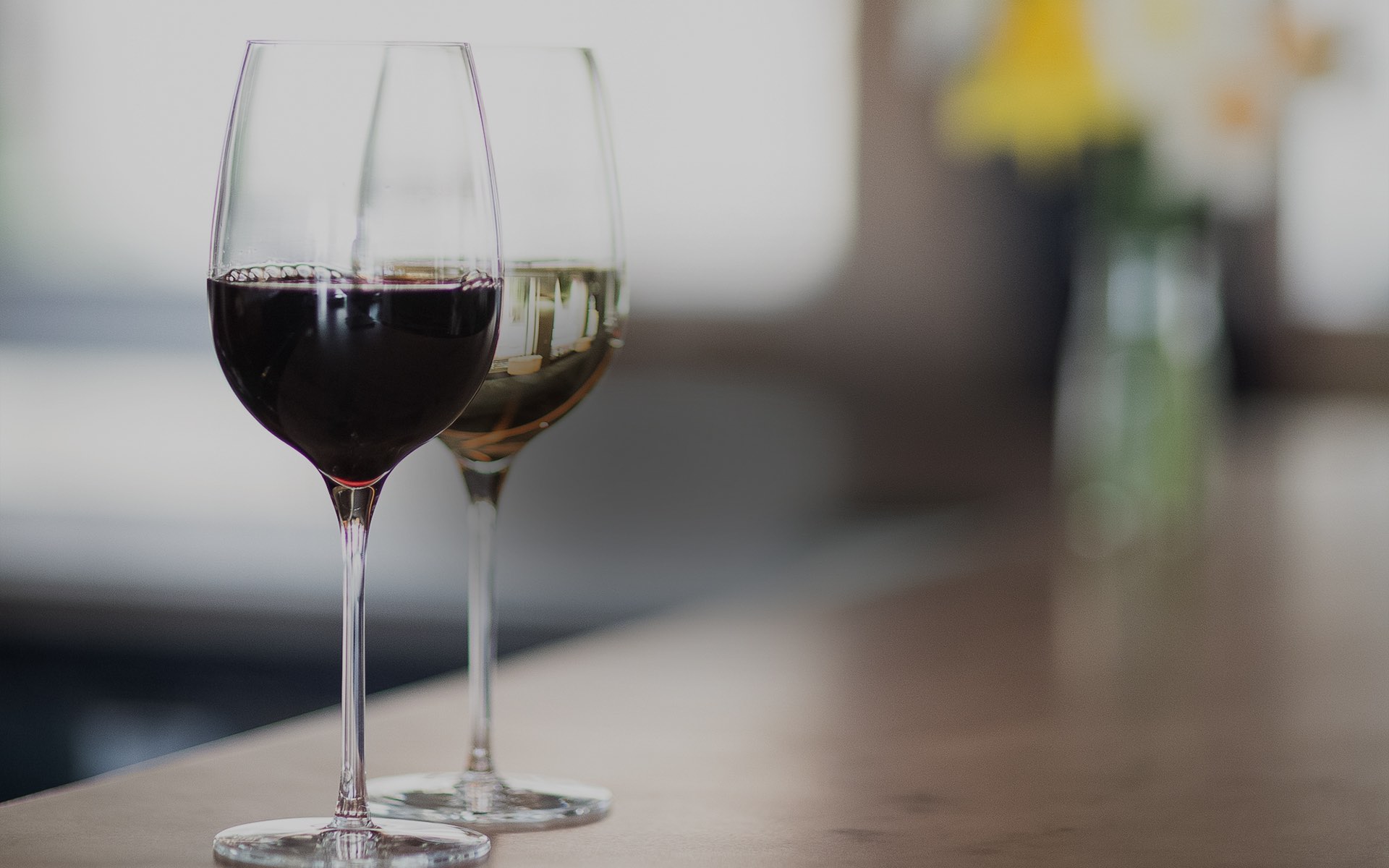 Everyone's Invited
Our modern, sun-lit spaces are the perfect backdrop for any celebration or small gathering – from private dinners, cocktail receptions, baby showers, birthday parties, milestone moments, and more – UNION can customize any group dining experience.
What Our Guests Say
Great food, outstanding service!

My wife and I stopped in Portland for the day, as the city is famous for its dining scene. That being said, UNION was definitely one of the best dining experiences we've had in a while! The place is very welcoming and nice, but not pretentious. The food was to die for and the service was impeccable! A must try!

Heavenly Food & Down to Earth

My family and I ate here recently when my parents came to visit. Not only was the food absolutely incredible, but they paid careful attention to food restrictions. We greatly appreciated that. My 4-year-old daughter was also in tow and they made us feel right at home. We cannot wait to bring the rest of our family and friends here.

Memorable Dining Experience

Chef Josh Berry was charismatic, funny, and sincere, sharing personal stories and experiences that made us feel like we were dining with friends! The food was incredible and the amazing chef and staff brought everything together to achieve perfection. It was one of the most memorable dining experiences we've ever had!

Michelin Star-Worthy

I've been in Portland for the past 7 weeks for work and have visited many restaurants in the area. No other dining experience has drawn me back like UNION. What makes Union so special is Chef Josh Berry and his staff. They are attentive, accommodating, and committed to making each visit more enjoyable than the last.

Surprisingly Elegant

We sat at the bar because there were no reservations to be had. The food was gorgeous, made in a way that highlighted all of the local ingredients. The fish with clams was truly exceptional (I am from Boston so I know fish.) And my husband's wild boar ragu made him swoon!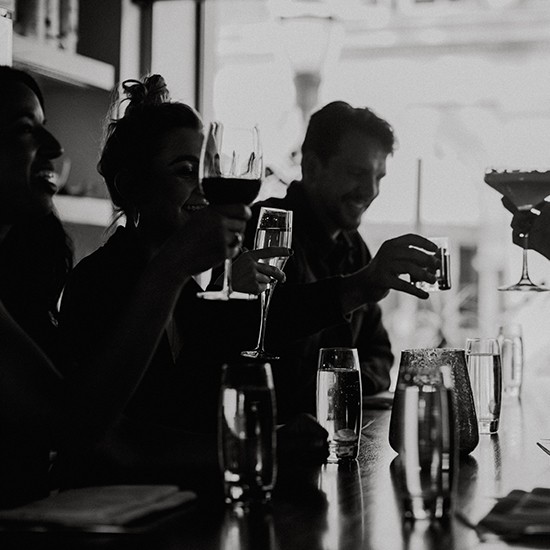 Find Us Inside The Press Hotel